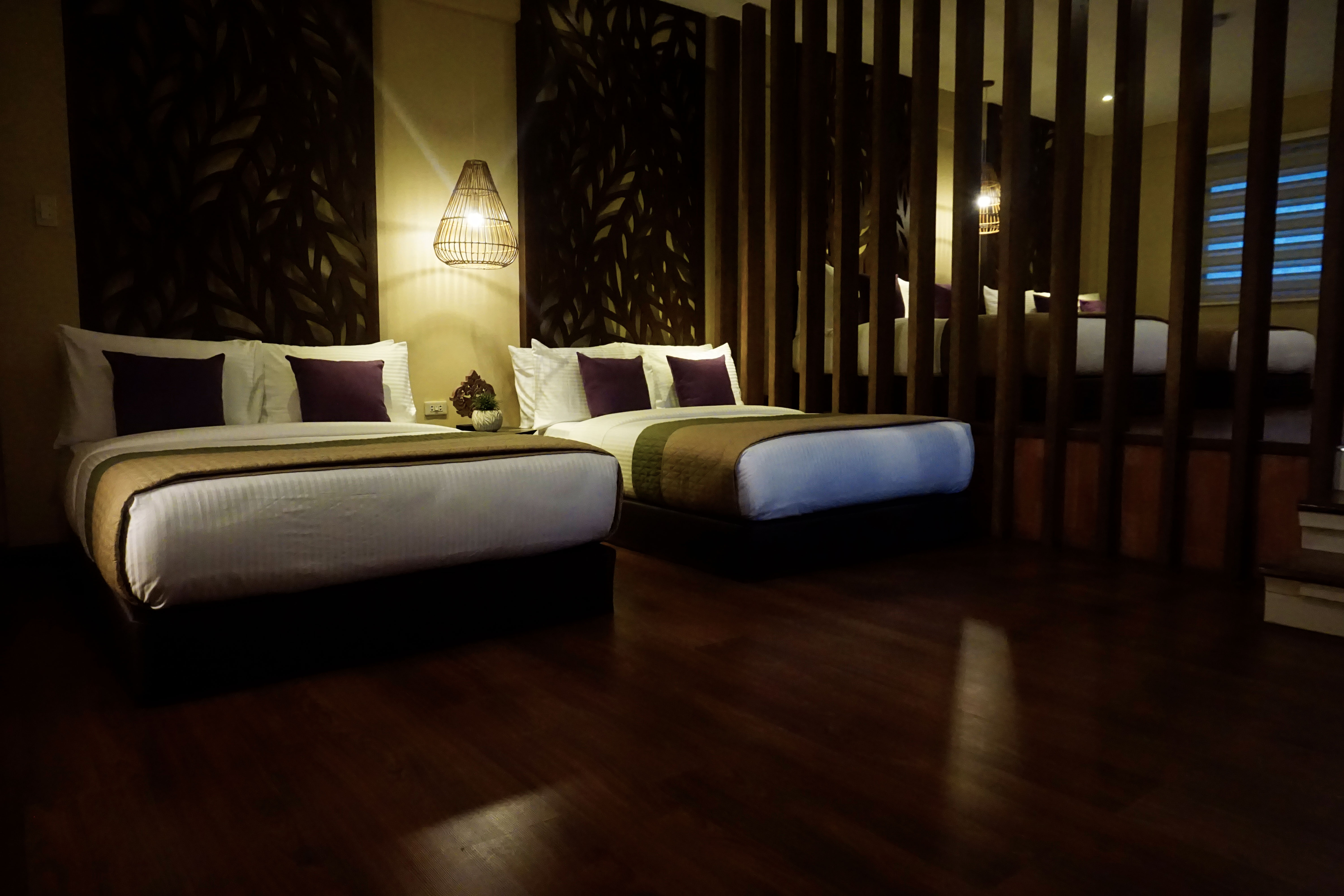 Nestled in a quiet street at the heart of Puerto Princesa, Balai Princesa is a bed & breakfast with five, exclusive rooms as well as unique facilities artfully designed to delight the senses. Converted from an old house into a peaceful oasis, Balai Princesa is a unique space where the comfort of home meets the idyll of paradise: steal a moment away from the hustle of the city in our very own Balai spa where we offer luxurious treatments along with the use of the sauna and jacuzzi for full relaxation. At our Café Lilim, captivating scents and flavors of Filipino fusion dishes await every guest.
Indulge in tastefully crafted Filipino fusion dishes at Lilim Cafè. Inspired by Palawan's local Balayong tree, Lilim Café was built with the sense of home and comfort in mind. Every dish and every cup is lovingly prepared...
With its peaceful and aromatic ambiance, our Balai Spa offers treatments that guarantee wellness and relaxation. It also features a sauna and jacuzzi for a complete pampering experience.
Aside from providing a comfortable and luxurious accomodation for visitors, Balai Princesa also offers a variety of tour packages that are guaranteed to show you the best of Puerto Princesa.